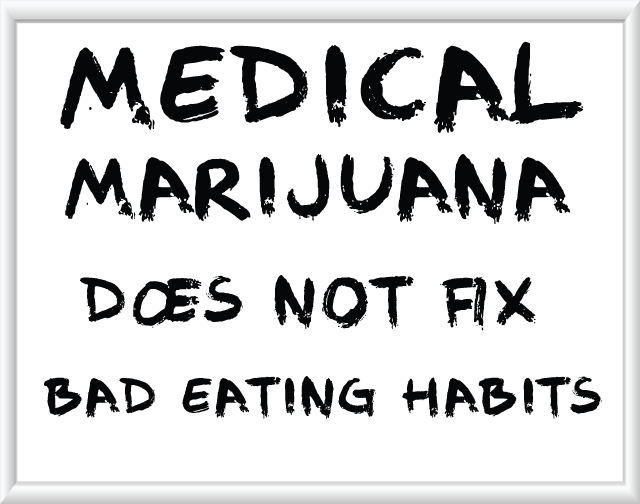 ---
Last Updated: Saturday, November 28, 2020 10:14 AM
Does not Smoking also reduce weight?

Likewise, wouldn't Cigarettes do the same thing as Weed in regards to losing weight?

Furthermore, if you are looking to lose weight (and with the many health problems with obesity), isn't Diabetes tied to Bad Eating Habits?

Hence, isn't the problem really your Bad Eating Habits, not lack of Cigarettes or Medical Marijuana (i.e. Weed)?